 Though we crafted a Holiday Beers blog back in September with a printable brewing calendar to accompany it, we know that not all homebrewers are in the swing of planning far ahead just yet. So we thought we'd do a secondary Holiday Beers blog for late-comers hoping to start brewing now. This list is populated with some of the classics, sure to appeal to your many guests and their various palates. Whether your company prides themselves on serious craft beer savvy or prefers something cold, clean, and drinkable – this list won't disappoint.
---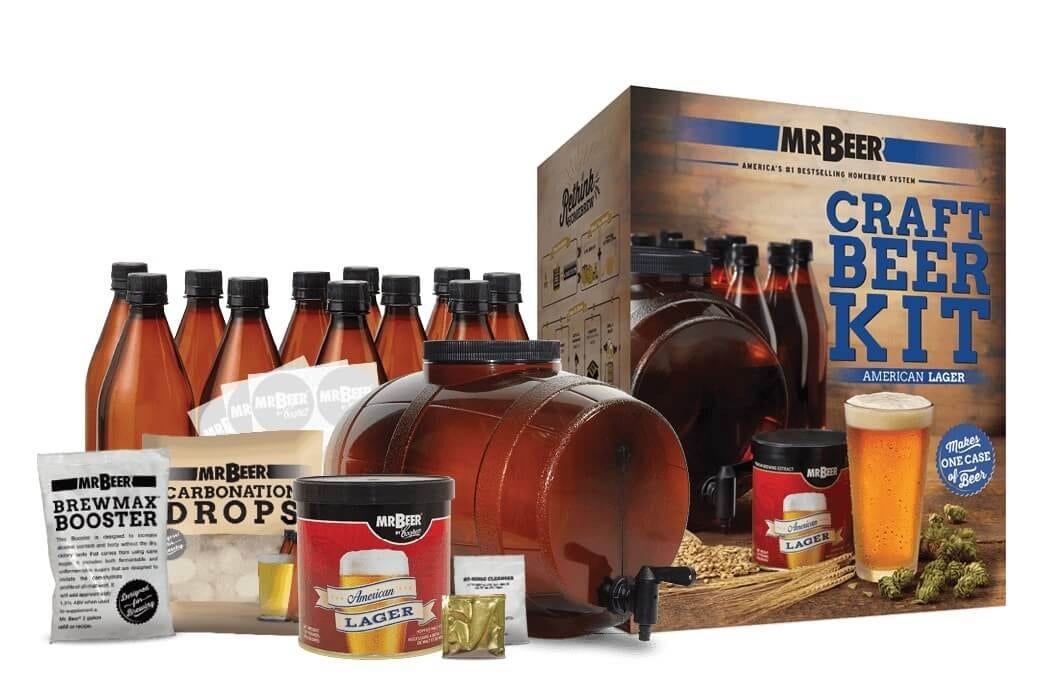 Rich golden color, an exceptionally well balanced full malt flavor, and mild bitterness with a subtle hint of finishing hop aroma.
Think Budweiser, Samuel Adams Boston Lager, Coors, Pabst Blue Ribbon or Rolling Rock. Pale gold in color with a subtle, fruity flavor and a soft clove palate. Light, toasty malt character with a citrusy hop aroma and crisp bitterness.
Think Widmer Hefeweizen, Shiner Hefeweizen or Brooklyner Weisse.

Pale straw color, mild in flavor and lighter bodied with a crisp, dry finish. A true to character representation of our nation's favorite beer style.
Think Coors Light, Miller Lite, or Bud Light.

An authentic blend of grainy roasted malt, malted barley and hops. This is a rich, dark brew exhibiting coffee and chocolate aromas, a perfectly balanced roasted bitter character and dry finish.
Think Guinness Stout, Murphy's Irish Stout, Smithwick's Irish Ale or Bell's Kalamazoo Stout.

A fiendishly hopped American IPA. Fiery amber in color with intense mouthfeel, displaying a blend of floral spice and stonefruit aromas with a firm and lingering bitter finish.
Think Stone IPA, but more the shade of Odell's Runoff Red IPA.

Showcasing vibrant amber hues, velvety smooth caramel malt character, even bitterness and delicate citrus hop aroma, this amber ale epitomizes the characteristics that make this style a microbrewery standard.
Think Bell's Amber Ale, Alaskan Amber Alt Style Ale.