LEARN HOW TO BREW
VIEW MORE VIDEOS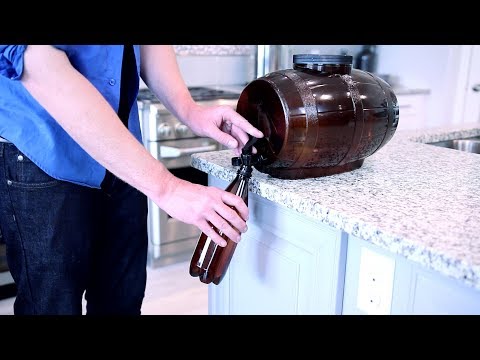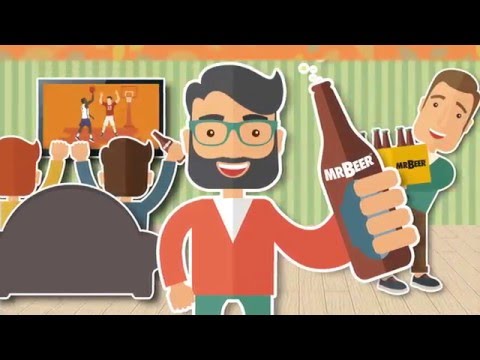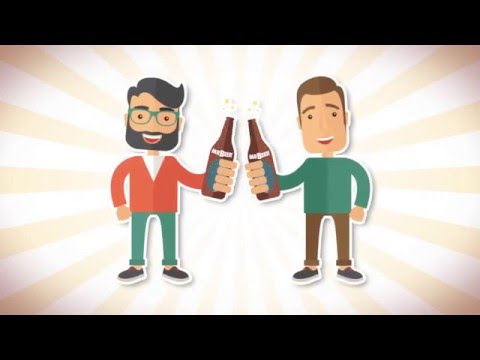 Featured Recipes
Crater Stout

Malty Recipes
Bitterness

42

ABV

5.0%

This American style stout is an homage to Crater Lake National Forest in Oregon. Dark and rich, this stout is almost as deep as Crater Lake itself, which is the deepest lake in the United States. Bold roasted coffee and chocolate notes are balanced by the earthy and spicy notes of a Mt. Hood hop addition. A small amount of wheat in the Golden LME provided a thick, lasting head and silky mouthfeel.

Hidden Lake Amber Ale

Balanced Recipes
Bitterness

28

ABV

6.5%

Hidden Lake is located in Glacier National Park in Montana and is surrounded by some of the most beautiful mountain peaks in North America. This amber ale pays tribute to this beautiful hidden gem with a smooth amber base giving you some toffee and caramel notes that are tempered with glacier hops that provide an earthy balance with added notes of plum, blackberry, and cedar.

Redwood Ale

Malty Recipes
Bitterness

40

ABV

6.5%

This red ale is packed with flavor as big as the mighty Redwood trees of the Redwood National Forest in California. The Northwest Pale Ale is enhanced by a Robust LME which gives the beer subtle roasted notes and a ruby red color. The addition of Warrior hops adds a piney and earthy note that balances the aggressive malt backbone.