LEARN HOW TO BREW
VIEW MORE VIDEOS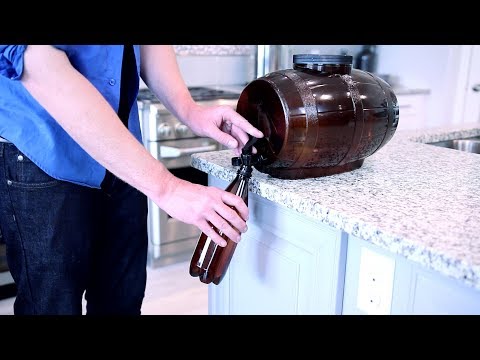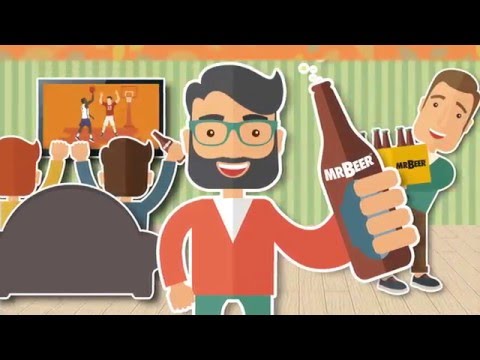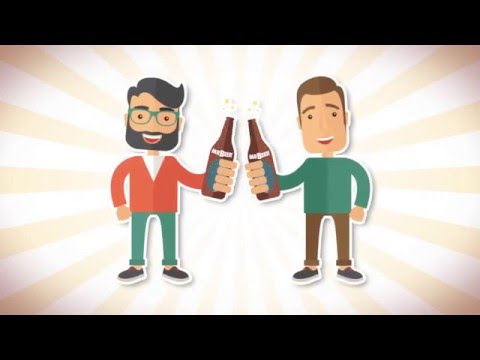 Featured Recipes
Amberosia Tripel

Balanced Recipes
Bitterness

40

ABV

7.5%

A cornucopia of fruit, spice and caramel malt, with a little licorice and peat in the background. A tripel such as this could be what they were partaking of on Olympus in ancient times. Ye Gods, it is simply divine!

Calavera Spiced Chile Stout

Malty Recipes
Bitterness

19

ABV

6.1%

Dark and roasty, this spiced chile beer packs some bold flavors from the additions of cocoa nibs, cinnamon, vanilla, and Ancho chile peppers (though you can use any chile pepper). Aromas of peppery spices, cocoa, and roasted malts are heavy on the nose, while the flavors dark chocolate, vanilla, and coffee greet your palate. This robust beer finishes smooth with a subtle lingering heat from the chiles.

Thunder Bay IPA

Hoppy Recipes
Bitterness

55

ABV

6.7%

Grapefruit and resinous pine notes dominate the nose, while the palate enjoys a significant malt body that perfectly balances the intense hop presence provided by the 100% Centennial hop additions. A modest amount of IBUs makes this beer dependably drinkable, even among those that aren't typically into IPAs.