LEARN HOW TO BREW
VIEW MORE VIDEOS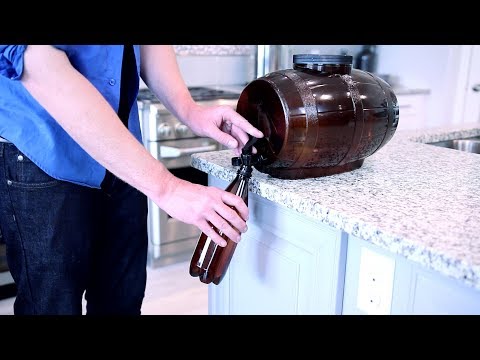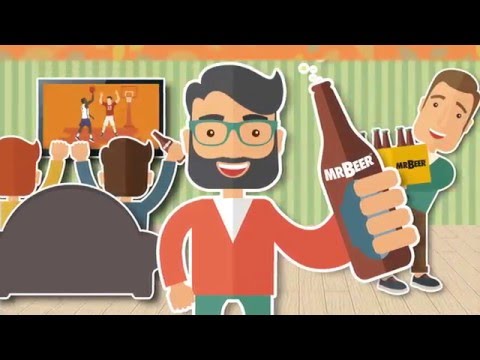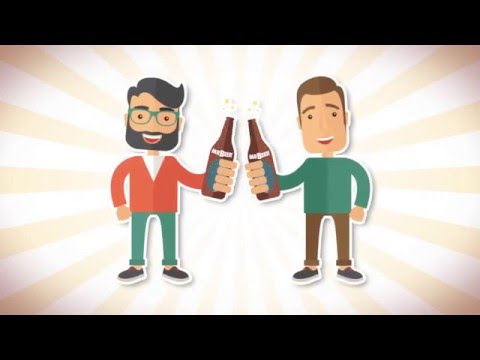 Featured Recipes
Shameless Stout

Hoppy Recipes
Bitterness

50

ABV

5.5%

Deep garnet in color, this brunette beauty will tempt and entice you with her creamy, full-bodied character and dark roasty flavor. You may call it shameless to indulge in something this decadent; we just call it good sense.

Pumpkin Rising

Balanced Recipes
Bitterness

30

ABV

6.3%

Good gourd, almighty! This beer has that pie flavor and aroma that has been so elusive in many pumpkin beers. Baking the pumpkin to caramelize the flavors, then adding it and the spices after fermentation is complete, really enhances the flavors so they shine most brightly against the malt back drop. With a thick, creamy head and a lingering spice finish, this is truly a beer with which to celebrate the holidays in style!

Yule Like This Ale

Malty Recipes
Bitterness

26

ABV

7.1%

This full-bodied ale boasts a malty caramel sweetness that is tempered by the addition of spices that include allspice, clove, cinnamon, and sweet orange peel. The addition of a Robust LME Softpack adds a subtle roasted note and a deep reddish-brown color. A 7.1% ABV adds a warming finish while still maintaining its drinkability. Perfect for sipping by a fire on a cold winter night.