---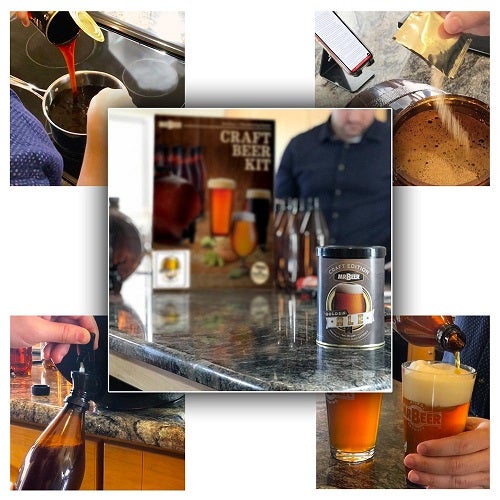 ---
Mr. Beer is all about simple and efficient homebrewing with amazing results.

The best place to get started is with one of our beer making kits. They come with everything you need to brew your first batch.

So give our beer kits a shot, and experience the joy of homebrewing for yourself.
---
WHAT OUR CUSTOMERS SAY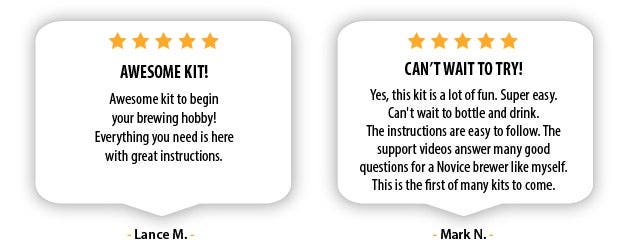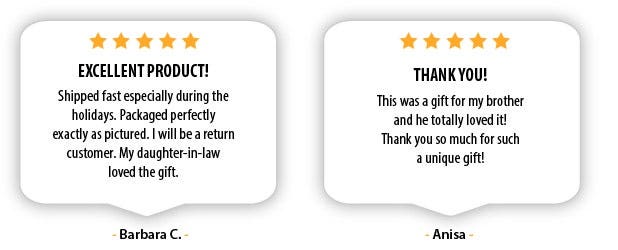 FALL BREWS

Can beer be good for your health?
How to add pumpkin to your homebrew?
What does fresh hop, wet hop, dry hopped and double dry hopped mean?
How to make Non-Alcoholic beer?
How to brew beer with coffee?