LEARN HOW TO BREW
VIEW MORE VIDEOS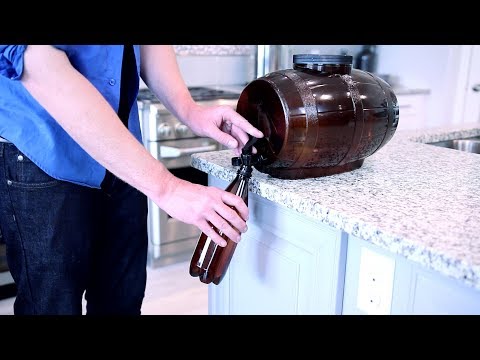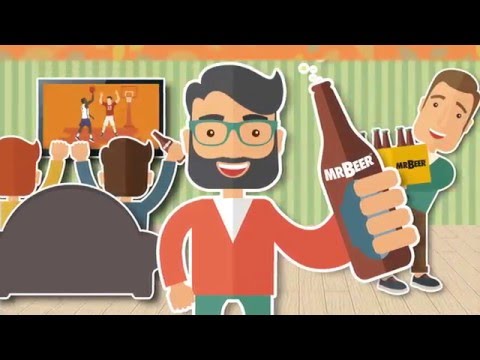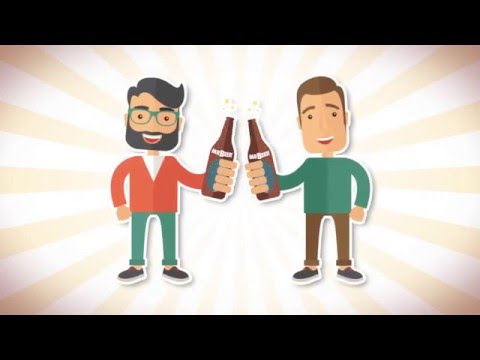 Featured Recipes
Leggy Blond Belgian

Malty Recipes
Bitterness

13

ABV

5.3%

We've gone a step beyond... Belgian beers are famous for their legs, and this one is no slouch. Once that thick head subsides into luscious rock and roll creaminess, you'll see her strutting her stuff along the upper reaches of your glass. Meanwhile, you'll be enchanted by the generous pale malt forward flavor with a subtle hop floral background and just a dash of peppery finish for extra personality.

Saison Du Miel

Balanced Recipes
Bitterness

20

ABV

5.1%

In the early 20th century throughout most of the French-speaking region of Belgium, farmers would drink what is known as "farmhouse" beers. These beers were generally low-alcohol and intended to be served to workers during their workday.

Let It Bee Honey Blonde Ale

Malty Recipes
Bitterness

15

ABV

4.5%

This golden straw colored beauty is a very sessionable beer with floral honey notes, and some sweetness to round out the subtle hop character. While this beer may be light in body, it's big on flavor.