LEARN HOW TO BREW
VIEW MORE VIDEOS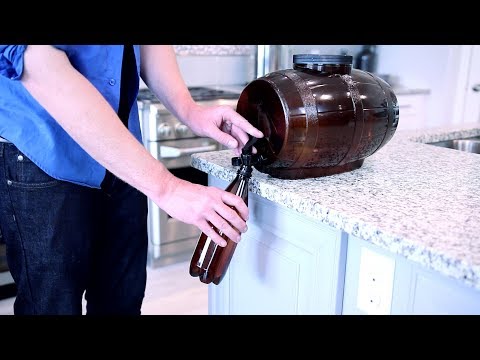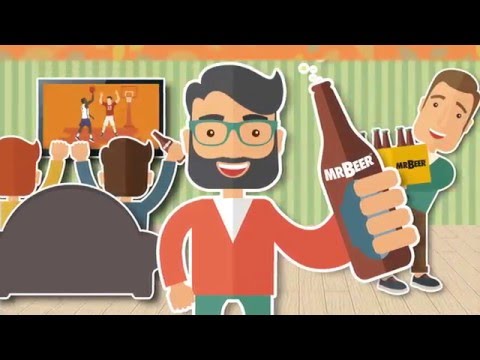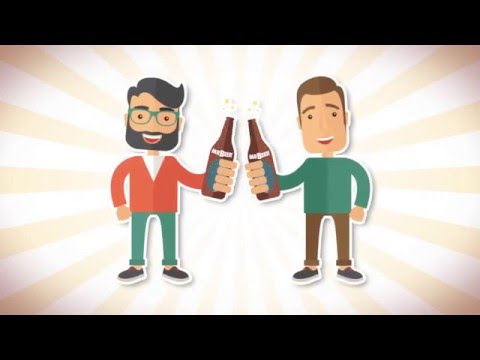 Featured Recipes
Abbey Dubbel

Balanced Recipes
Bitterness

30

ABV

5.5%

Dubbel the pleasure, dubbel the fun!

Enjoy this classic Dubbel brew with only your closest of friends. Supremely balanced and utterly delightful, this Belgian will be sure to impress.

Amberosia Tripel

Balanced Recipes
Bitterness

40

ABV

7.5%

A cornucopia of fruit, spice and caramel malt, with a little licorice and peat in the background. A tripel such as this could be what they were partaking of on Olympus in ancient times. Ye Gods, it is simply divine!

Calavera Spiced Chile Stout

Malty Recipes
Bitterness

19

ABV

6.1%

Dark and roasty, this spiced chile beer packs some bold flavors from the additions of cocoa nibs, cinnamon, vanilla, and Ancho chile peppers (though you can use any chile pepper). Aromas of peppery spices, cocoa, and roasted malts are heavy on the nose, while the flavors dark chocolate, vanilla, and coffee greet your palate. This robust beer finishes smooth with a subtle lingering heat from the chiles.