---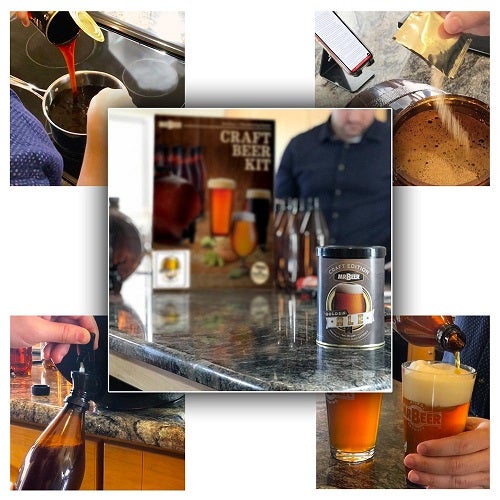 ---
Mr. Beer is all about simple and efficient homebrewing with amazing results.

The best place to get started is with one of our beer making kits. They come with everything you need to brew your first batch.

So give our beer kits a shot, and experience the joy of homebrewing for yourself.
---
BEST SELLING BEER MAKING KITS
Brewing Tools Every Mr. Beer Brewer Needs
How to increase the ABV in your homebrew?
What is the difference between LME & DME?
How to ferment your homebrew in 7 days?
How to improve head retention in your homebrew?