LEARN HOW TO BREW
VIEW MORE VIDEOS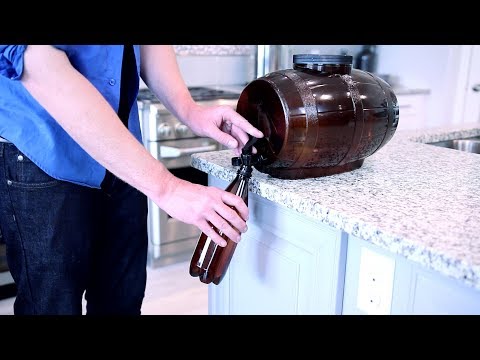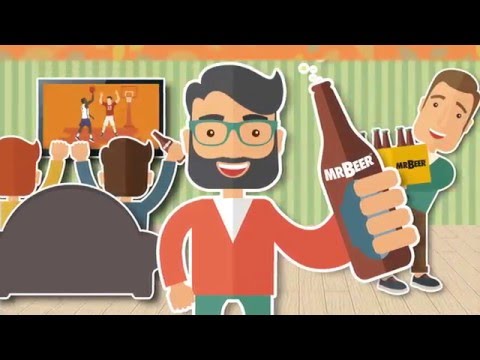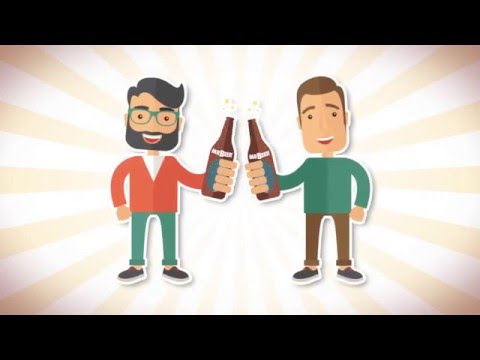 Featured Recipes
Dad's Favorite Cream Ale

Balanced Recipes
Bitterness

17

ABV

5.1%

Give Dad a big frosty reward for all his hard work! Evenly balanced, pale and light bodied, this classic Cream Ale is just what he needs to extinguish that powerful thirst after working up a serious sweat out in the yard.

Tangerously Hoppy IPA

Hoppy Recipes
Bitterness

75

ABV

6.5%

WARNING: This beer is Tangerously Hoppy! It's also Tangerously good! Ok, ok, enough with the tangerine puns (we couldn't help ourselves, they're just too fun). The truth is, this tangerine IPA's citrus and hoppy flavors and aromas, coupled with its strong malt backbone, make it so good you may never want to share it… and this could lead to a loss in friends. Don't say we didn't warn you!

Golden Empire IPA

Hoppy Recipes
Bitterness

90

ABV

6.8%

Using the Long Play IPA is its base, this golden dry-hopped West-coast IPA highlights the El Dorado hop variety. Juicy fruit and tropical notes greet the nose, while the palate enjoys fruity flavors of pear, watermelon, and stone fruit. A firm, but balanced bitterness lingers in the finish, but the malt prevents it from being too assertive. A small addition of Carapils malt adds some body and head retention which will enhance the hop aromas when poured.