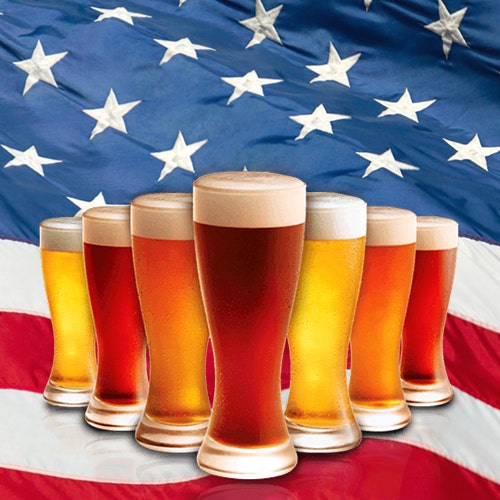 One awesome thing about homebrewing is brewing beer and sharing it with friends and family during celebrations. There is no better time to do that than during holidays and celebrations.
The 4th of July is right around the corner, so if you want to brew up some new batches, you need to get to brewing now to enjoy it for the 4th.
So, we picked some of our favorite recipes that we like to drink during this amazing holiday.
Read more »