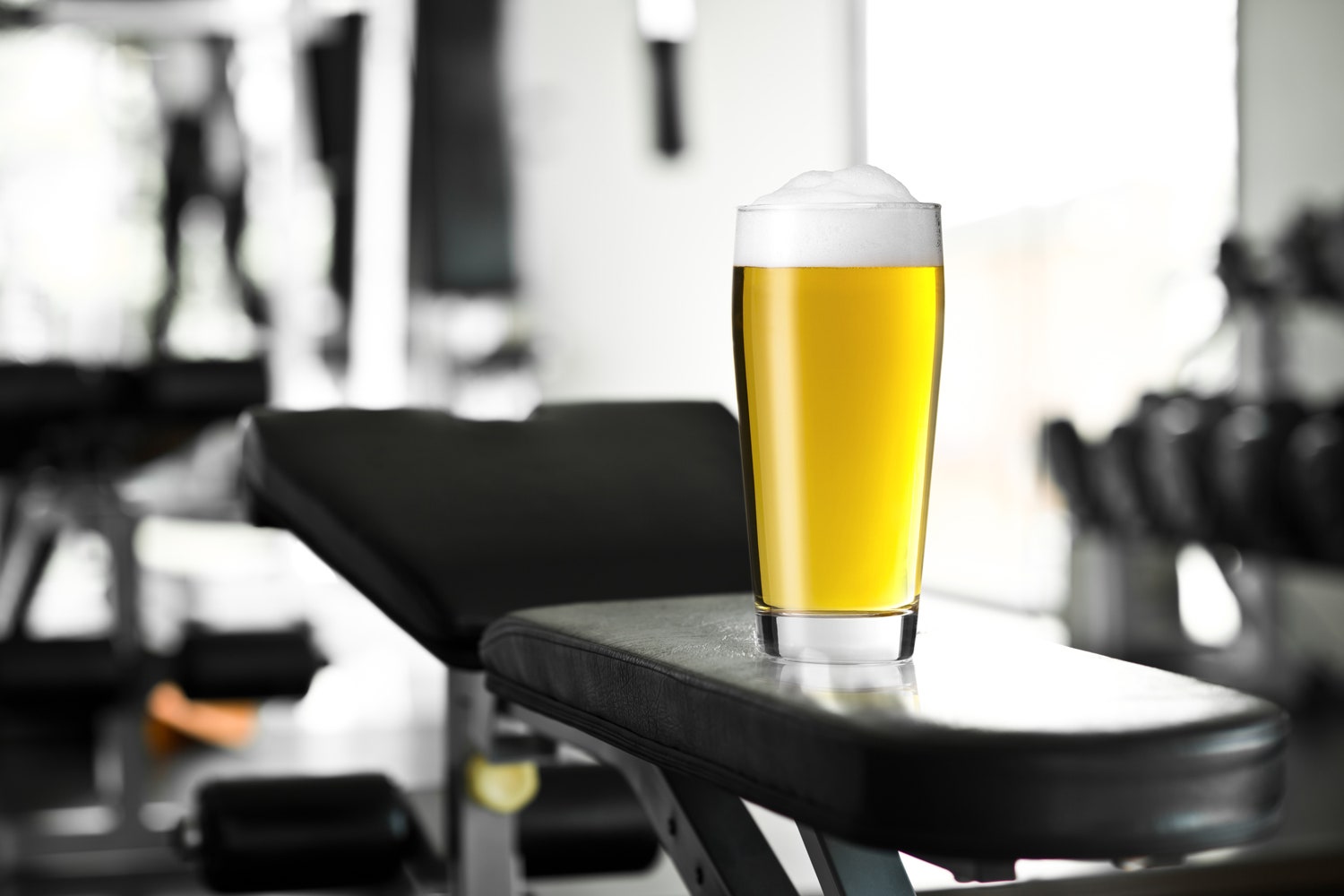 Beer and exercise probably do not sound like a "perfect" match to most, at first… But you might be quite surprised to learn that science is starting to show us that we might have been wrong in thinking that beer and "getting shredded", did not belong in the same conversation. That's what we will discuss in the blog, today! Now, I have said it before, but I have to say it again; I am not a medical professional, and this is not meant to provide any medical advice. What I will do, is share information with you published by medical and scientific professionals so you don't have to hunt for it yourself!
Germany loves beer, but what you may not have known is that for a very long time, many German endurance athletes have "sworn" by its merit as a "post-training" beverage. It's not just Germany either, this philosophy is catching a lot of attention across the world, due to new research. For that reason, athletes foreign and domestic alike, are feeling a lot less guilty about that after workout beer. You are probably wondering what the science says about that, now, right? Well let's take a look, shall we?
Beer and Muscle Soreness: Physical training and sore muscles tend to go together like ham and cheese, but a 2014 study in the International Journal of Kinesiology and Sport Science found that the athletes they observed reported a reduction in "perceived muscle soreness" after drinking beer versus a placebo. I don't know about you, but I am already, SOLD! Who "likes" being sore?
Beer and Kidney Health: It likely comes as no surprise that intense exercise can cause dehydration, and dehydrat
Read more »